Slow Cooked Beef Brisket
Preparation Time: 30 minutes
Please note, this recipe requires a slow cooker.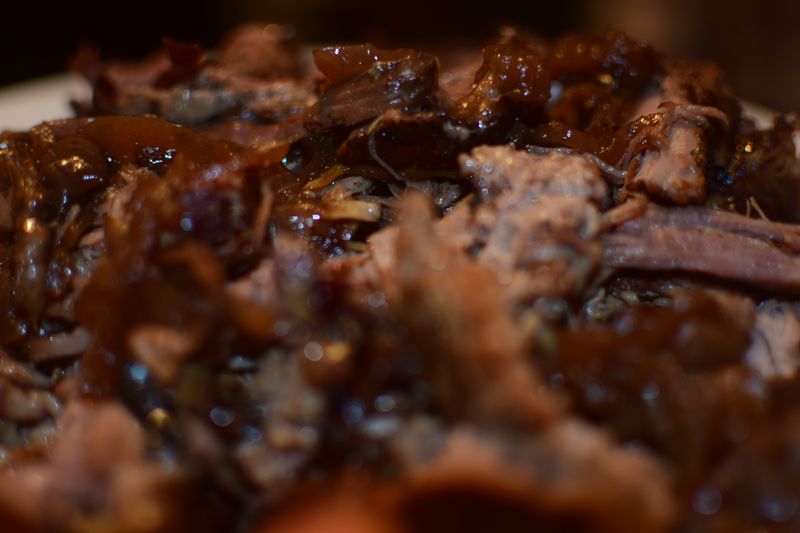 Ingredients
1.4 kg beef brisket
Salt and pepper to taste
2 tbsp vegetable oil
2.5 glasses red wine
1 Knorr beef stock pot
A few drops of Worcestershire sauce
Method
Turn the slow cooker on to the low setting. Remove the string from the brisket and season well. Heat a large fry pan with the oil to medium to high heat then brown the brisket on all sides and transfer to the slow cooker.
Pour the wine into the fry pan add the stock pot and the Worcestershire sauce, add a little more seasoning. Bring to the boil, scraping the bottom of the pan to catch any bits, then pour over the beef in the slow cooker.
Cover with the lid and cook on Low for 8 hours, turning occasionally, until the beef is very tender.